Many patients are surprised, and often relieved, when their surgeon does not recommend surgery. However, most ailments which affect the body are effectively treated with conservative, non-surgical remedies. Such is the case for conditions which affect the hand and arm. Conservative care, which includes education, custom-splinting, hand therapy, injections, and medication, is often very successful in improving the lives of patients with hand disorders.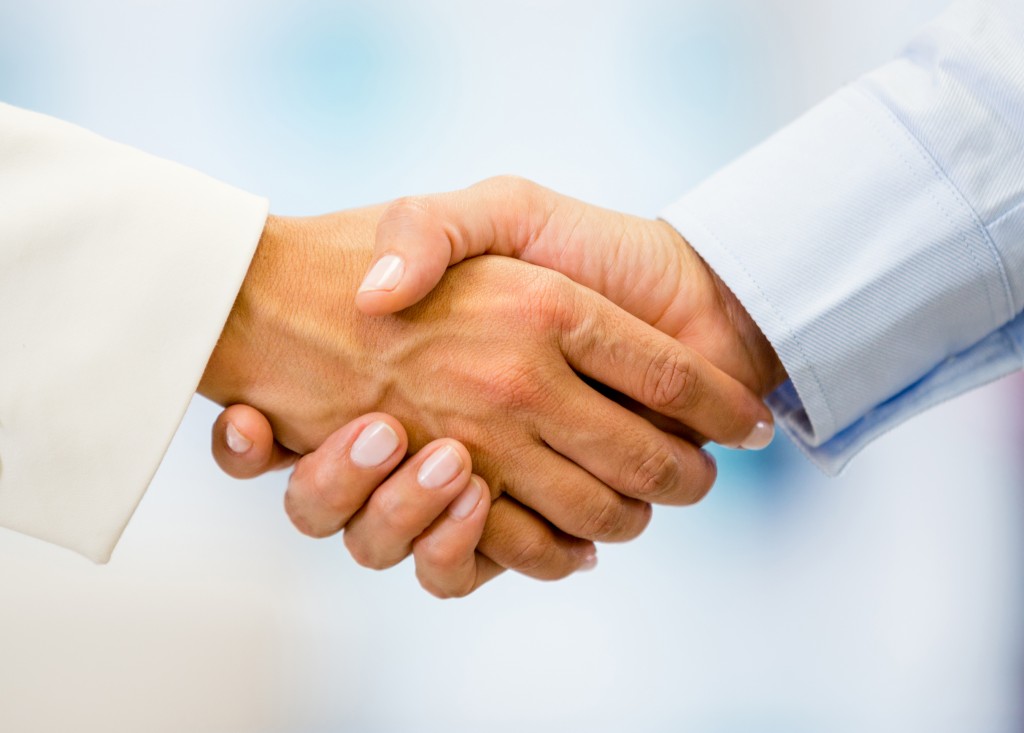 Occasionally, an injury or disease process is severe enough to warrant surgery. In these cases, the potential benefits gained by surgery outweigh the potential risks and costs of surgery. I carefully evaluate the need for surgery based on a patient's condition, medical history, activities, and desires, and I will recommend surgery when necessary.
One of my most important roles as a physician is to educate patients, while listening to their expectations and concerns, in order to help them make informed decisions. I encourage patients to ask questions and be involved in the decision-making process.
My goal is to improve a patient's quality of life using proven and reliable treatments tailored to individual needs. In most cases, I recommend the least-invasive method possible, and surgery is only recommended after considering the non-surgical alternatives. My treatment approach balances traditional, conservative medical care with current surgical procedures.
As a hand doctor, I realize how important our hands are to our daily lives. I am honored when a patient entrusts me with their care.
Dr. John Erickson